Better Service to more patients with less stress
Capacity Management consultants have helped build some of the best practices nationwide for over thirty years. 
New Patients Unlimited has developed a simple, easily executable program for your practice. Our services will assist you in identifying the unique features that make your practice distinctive and valuable. We'll help you deliver and explain these features with clarity and consistency.
With Inspiring Mail, you are not dealing with a faceless company. You get a professional partnership with a dedicated account manager that will be your point of contact throughout your time with our business.
Having a high performance team is the goal of every business. Our definition of a high performance team is: Individuals who work as a cohesive unit to accomplish your business goals, individuals who are motivated by and invested in the work they do each day.
Capacity Management
Capacity Management consultants have helped build some of the best practices nationwide for over thirty years. We have helped thousands of practices double in size and profitability. The CM Team knows that a practice will never naturally rise above the practice culture and/or the doctor's true leadership talent and nature. That is why you will receive seven core personal shifting teachings that will help you be aware and feel differently about money, self, and leadership. Personal development is essential to a successful practice. Capacity Management will deliver these trainings via various types of media. The topics are generally head-space or personal change driven. You will find these concepts common in all successful businesses and practices.

Contact us today For a free consultation!
Have a brief question you would like answered by one of our experts? Click Below
TESTIMONIALS
"We began using Capacity Management in April 2008 shortly after relocating our practice. They stepped right in and helped us tweak our marketing campaign, and as a result, more new patients are being seen each month.They helped us implement new systems to improve effectiveness in new patient exams , case presentations, scheduling, financial arrangements, recall, collections, internal marketing,and others. They helped with defining goals for the office as well as clarify each staff members duties, responsibilities and accountability. Even in this down economy, our office production and collections have steadily increased, something that I am positive would not have happened without their coaching. I am optimistic we will continue to have increasing success as we continue to work with Capacity management".
Dr. Shumway – Arizona
"In 2002, I used a local consultant to help my practice grow. We implemented some systems but quickly reached a point where she couldn't help me anymore. I took some time off and found Greg Jack. It is unbelievable that my production and collections increased in a down economy. Some of my suppliers are telling me that other dentists are seeing declines in the 15% range and are surprised to hear that I am increasing my practice by the same 15% plus. Based on my experience with Greg Jack and hid group are well worth the investment and will take you to level that no other management company I have seen can do"
Dr. Lunn – Colorado
"We have been working with Capacity Management, specifically Greg Jack, since 2010. We have been very pleased and satisfied with the advice and guidance Capacity Management has given us as we have grown and developed our group practice over the last six years. Communication between our team members and patients has proven to be vita to our success . Capacity Management has shown they are the best at teaching my team the skills necessary to  guide our patients to follow through with the dentistry they need and to be happy and proud about it as well."
Dr. O'Leary – Oregon 
In 2012, 4 years after graduating from Dental School, I purchased a small, struggling practice.  Within the first few months I contracted with a consultant who made big promises but never delivered.  A year into my purchase, my production was still struggling.  At this time, I met and contracted with Greg Jack and Capacity Management.  Greg not only made great promises but delivered on every single one.  His advice was excellent and he gave me the business training that I never received, but needed, in school.  He took our practice, tweaked a few things and helped me double its production within the first year of working with him.  By year two we had tripled our original production.  I feel like my business is thriving now and much of that has to do with the right consultant.  Greg Jack and his team are the ones you're looking for.
Dr. Belt – Colorado
Expand the capacity of your practice!
Dentistry is a profession that is rewarding, fulfilling, and one that can provide financial gratification. Dentistry can also be stressful, frustrating, a financial drain, and extremely demanding. Whatever dentistry is to you, it is a business which requires you to make decisions on a daily basis about entering into, building up, or departing from a practice.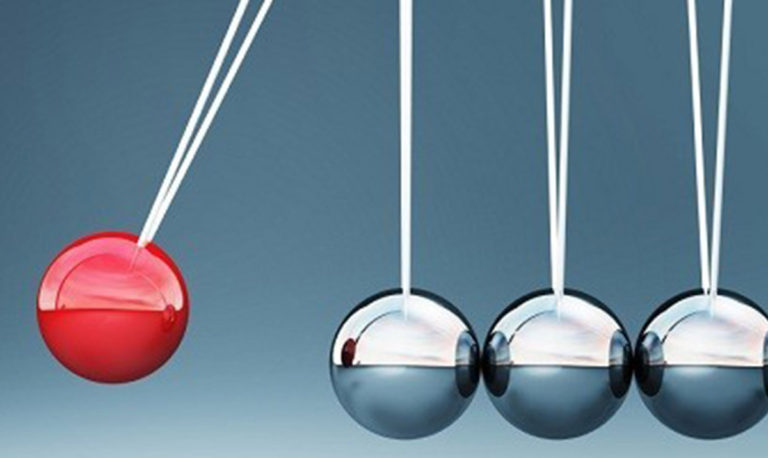 If you are a practice owner, have you asked yourself, "Have I made the right decision?"
Do you wonder:
How do I attract and retain new patients?
Will I know which systems are running smoothly? Do I know how to make changes and implement new systems?
What if I make a hiring mistake? How costly will that mistake be?
Is it the right time to bring on an associate?
How do I begin to gain control of my overhead?
Will I ever be able to retire?
All of these thoughts circle around increasing the success of your practice and not making critical mistakes along your path. You cannot afford to make a mistake!
At Capacity Management, we have the experience, tools, and strategies that assure proven results. We take a different approach to helping you build a better team, increase your production and collections with predictability, support, mentor, and guide you to be a success story. We can help you grow your practice to levels you may not have thought possible.
We always have a standing offer of a free consultation. Contact us today to find out if you need our help! It's your future; let us help you make it successful.
CONTACT US TODAY!